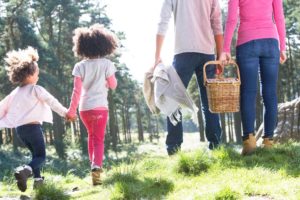 Grace and Glory Community Days

Being apart of a Christ-centered community, provides families with the opportunity to experience MORE….more friendships, more support, more mentors and accountability…. but most of all, more treasured memories as we travel on this educational journey together!
Fellowshipping with the body of Christ is essential for homeschool community & Grace and Glory provides opportunities to do just that. We help encourage and empower parents and students to become everything that God has called them to be….we create, plan and organize unique educational experiences, field trips and group activities.
Grace and Glory Home Groups 2019
Offered by a host family; small group study, projects, activities and discussions. Subjects vary, as do fees. A required book/supply list is provided at the start of the semester.
Grace and Glory Co-Op 2018/2019 (Thursday Afternoons)
Students of all ages, along with their parent, meet 11am to 1pm at the park.
2019/2020 fees and offerings to be announced.