Schooling for the glory of God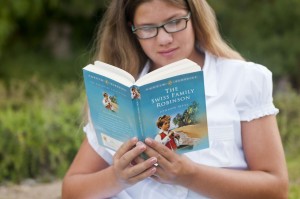 We believe each child is a whole person, uniquely created by God and should experience education in a whole-hearted manner for all aspects of life….spiritually, academically, emotionally, mentally and physically.  We offer learning experiences as a community to interact with others and explore God's great world. 
Parents legally have the freedom to select faith-based materials and living literature for their students, as we promote the timeless educational methods of Charlotte Mason – a British educator who believed that education was about more than passing an exam or getting into the right college. She said education was an atmosphere, a discipline, and a lifestyle.
Above all, it is our prayer that children graduate from Grace and Glory with not only the abilities, but the desire to read God's Word, share God's Word and know Him as their personal Lord and Savior….having exposure to His people, His creation, and His promises for us. May everything we do, be done for the glory of God. [1 Corinthians 10:31]