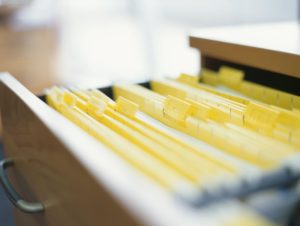 Grace and Glory Academy is a Private School, Satellite Program (PSP).
Services include:
Students added to our Private School Affidavit 
Parent Support: one free counseling session, per quarter (optional)
Faith-Based, Biblical Mentorship: year-round advice call/text line
Accountability: administrative check-in's via phone, video chat or meeting (required)
Private School Identity
-Cumulative Files Created/Maintained, Transcript and Diploma
-School Portraits and ID Cards
-School Polo Shirts (optional)
ABC Guidance Counseling Partnership – College/SAT Prep
Christian Heritage Corona PSP – Activity Partnership
Scholastic Book Club | Reading Incentive Program
Field Trips and Group Activities
Academy fees:
Registration: $50 per family, due in full at the time of enrollment
Families with K-8th grade students: $300 annual tuition or (4) payments of $75
Families with High Schoolers: $380 annual tuition or (4) payments of $95
Grace and Glory Academy is a proud CHEA Support Network and HSLDA Member.
We are a non profit organization in the state of California.