2017/18 Early Bird Registration opens March 6th.
NOW AVAILABLE: 2017-18 Catalog – Grace and Glory

Grace and Glory Academy is an educational ministry, based first and foremost, on the foundation of Christ and a Biblical worldview. Secondly, we are a Charlotte Mason style program and private satellite school, promoting Ambleside principles with 21st Century Learning for hybrid, home-educating families.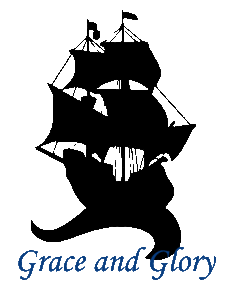 School motto: Based on the 1922 hymn by Helen H. Lemmel ~
Turn your eyes upon Jesus, Look full in His wonderful face,
and the things of earth will grow strangely dim, In the light of His glory and grace.

Grace and Glory Academy, Corona, California | On a mobile device? Send us a text. 951.638.4170